Plan Your Visit
We'll Save
You A Seat!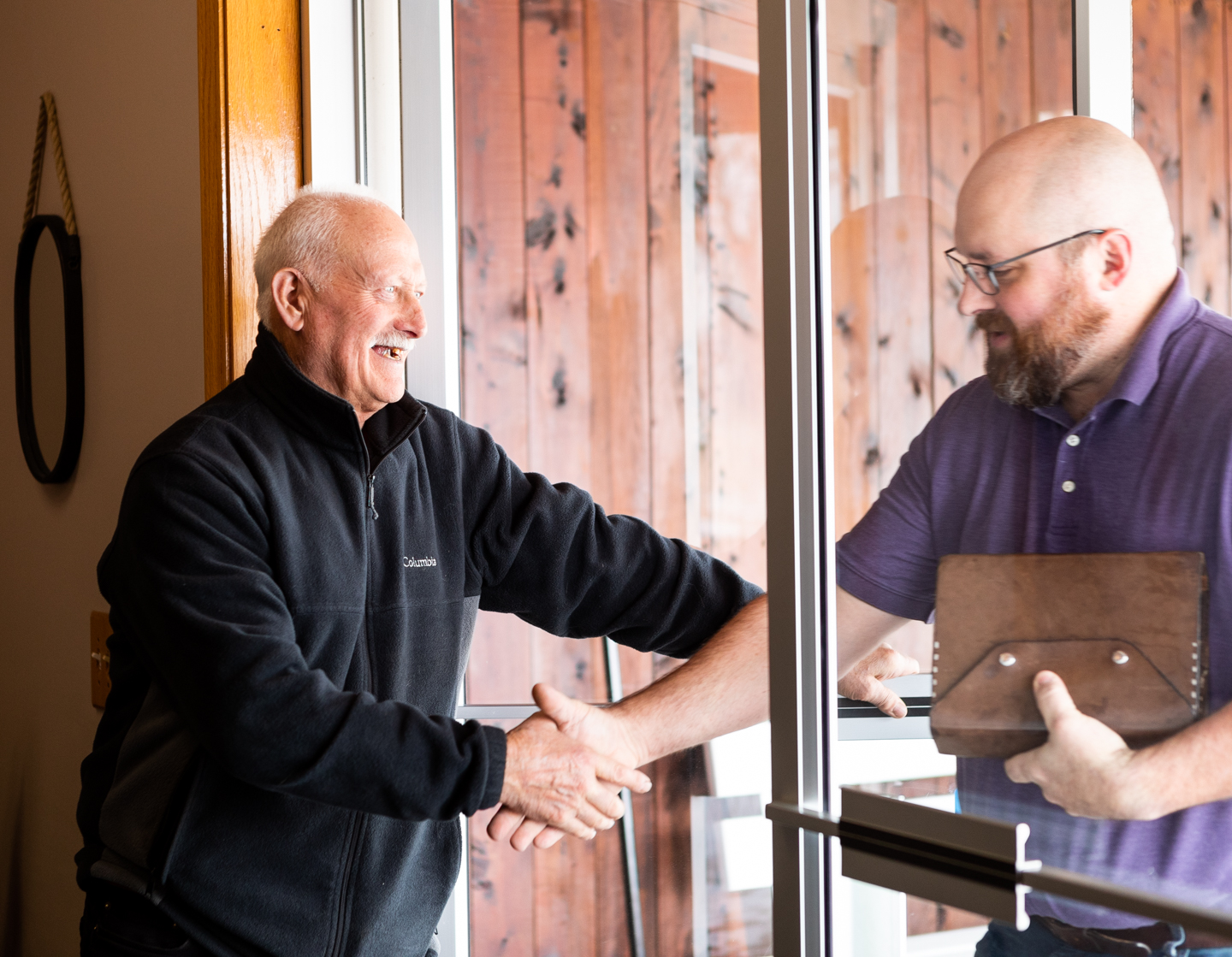 New Here?
We are so glad you've visited today. We would love to meet you sometime soon. Any questions you may have about Heartland Church should be answered below. Thanks again for stopping by. We hope to see you soon!
What type of church is Heartland Church?
Heartland Church is a spirit-filled, biblically grounded church family. We believe it's possible for Church to be the highlight of the week for every family. Life happens when we gather because God is at the center of it all.
What happens when I arrive?
Feel free to show up earlier if you'd like for a tour. You can expect to be warmly greeted by one of our hosts who will help you find a seat or direct you to The KB Cafe where you'll find an assortment of craft coffee and other hot beverages. We're excited to meet you and if you stop by our welcome booth we'll have a gift for you!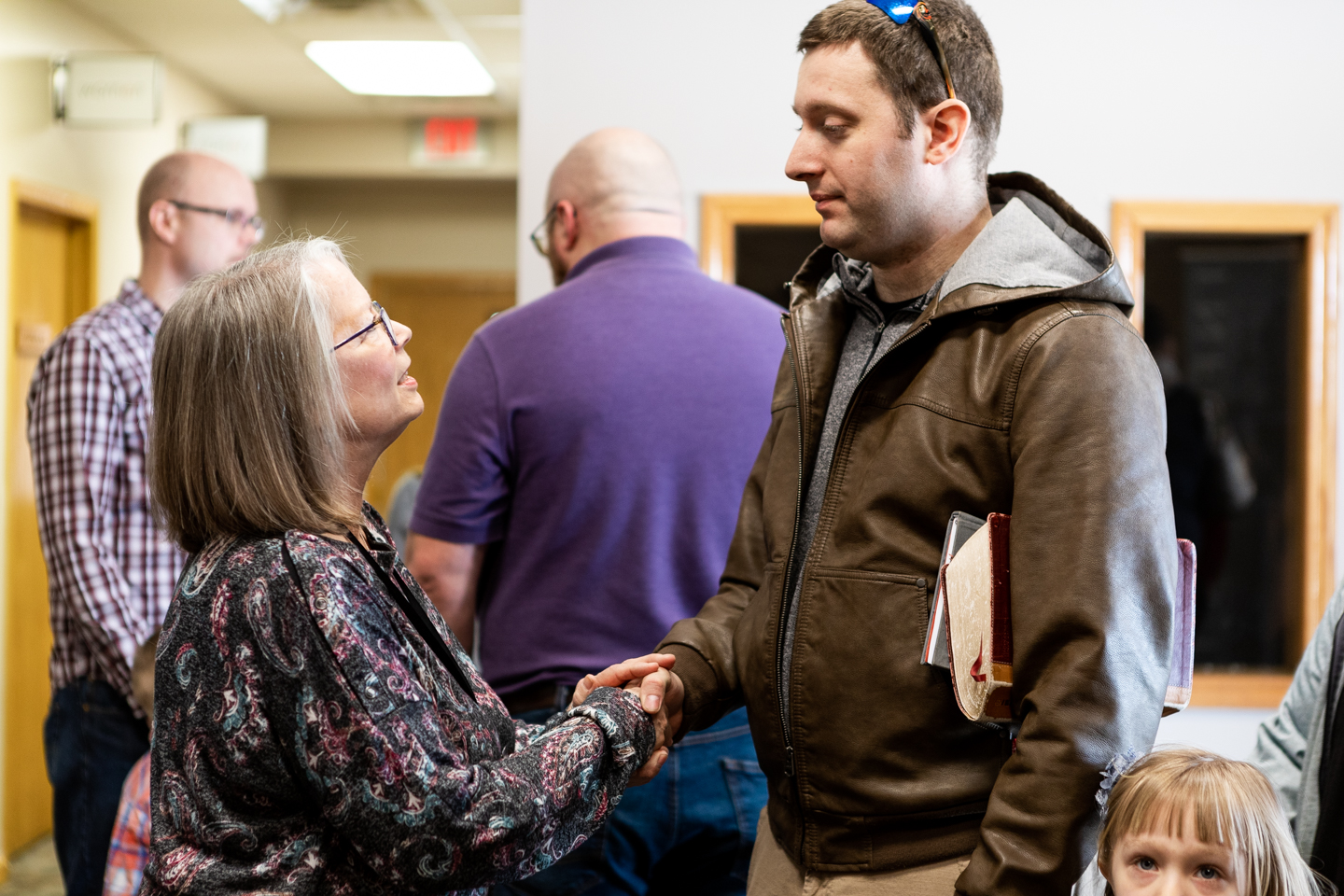 What is service like?
Heartland Church has a dynamic, life-giving atmosphere aimed at inspiring and ministering to your entire family. There is a live band with gifted musicians that will lead people in worship and a Christ-centered, grace-filled message by our pastor straight from The Bible. Services typically last 1 hour and 30 minutes.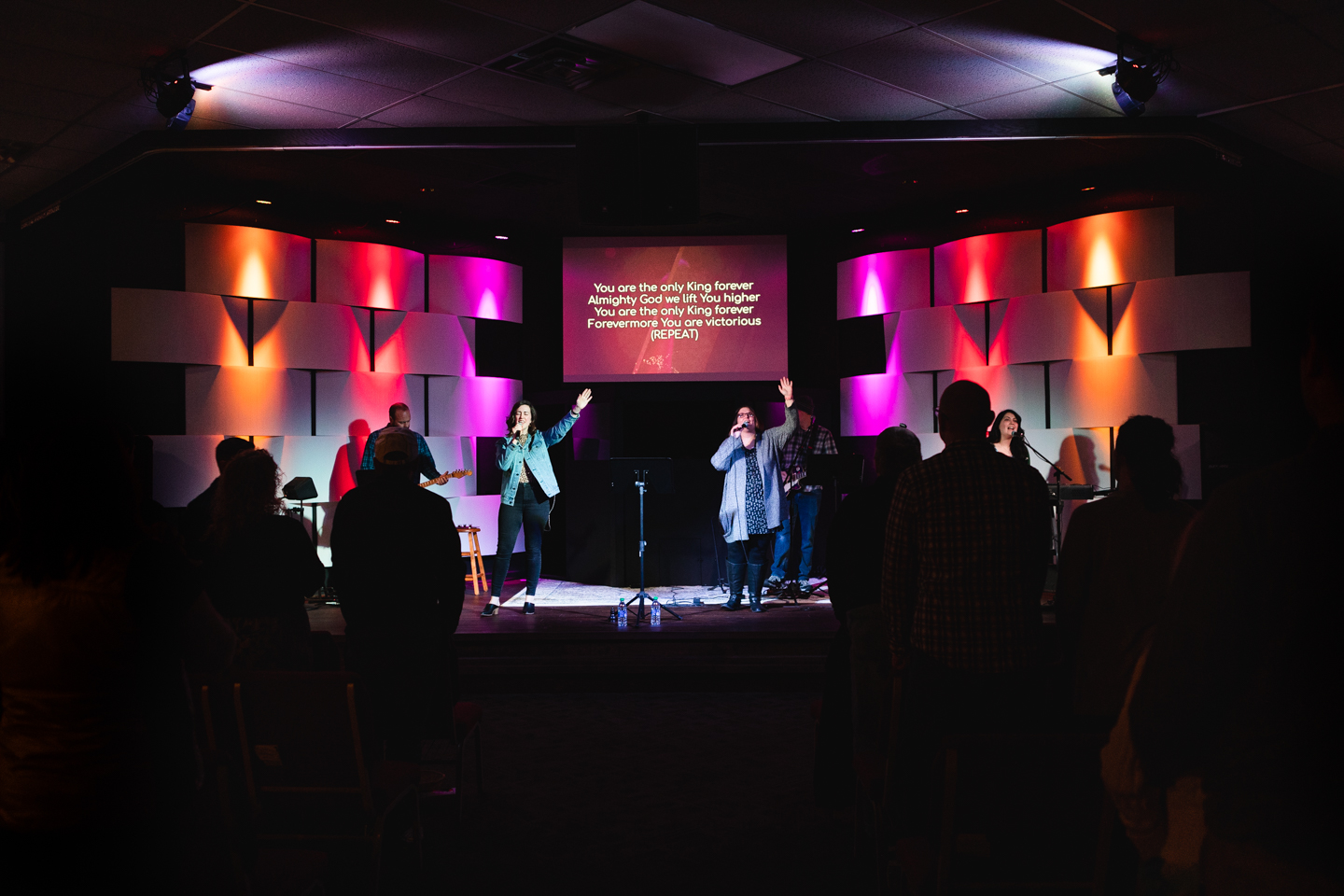 Use the Plan A Visit option to let us know when you and your family will be stopping by; we'll meet you at door with a smile.
Sundays 10:00am, 8440 M-21 Ovid, MI 48866