From infants to senior high school, we believe in partnering with parents in the spiritual formation of their children. We do this by providing a safe, biblically grounded, life-giving environment where kids can grow in their love for God and one another. Our workers have been background checked and trained for your child's safety. We also provide a check-in and check-out system to ensure the safety of your child. You can pre-check your kids by registering them below.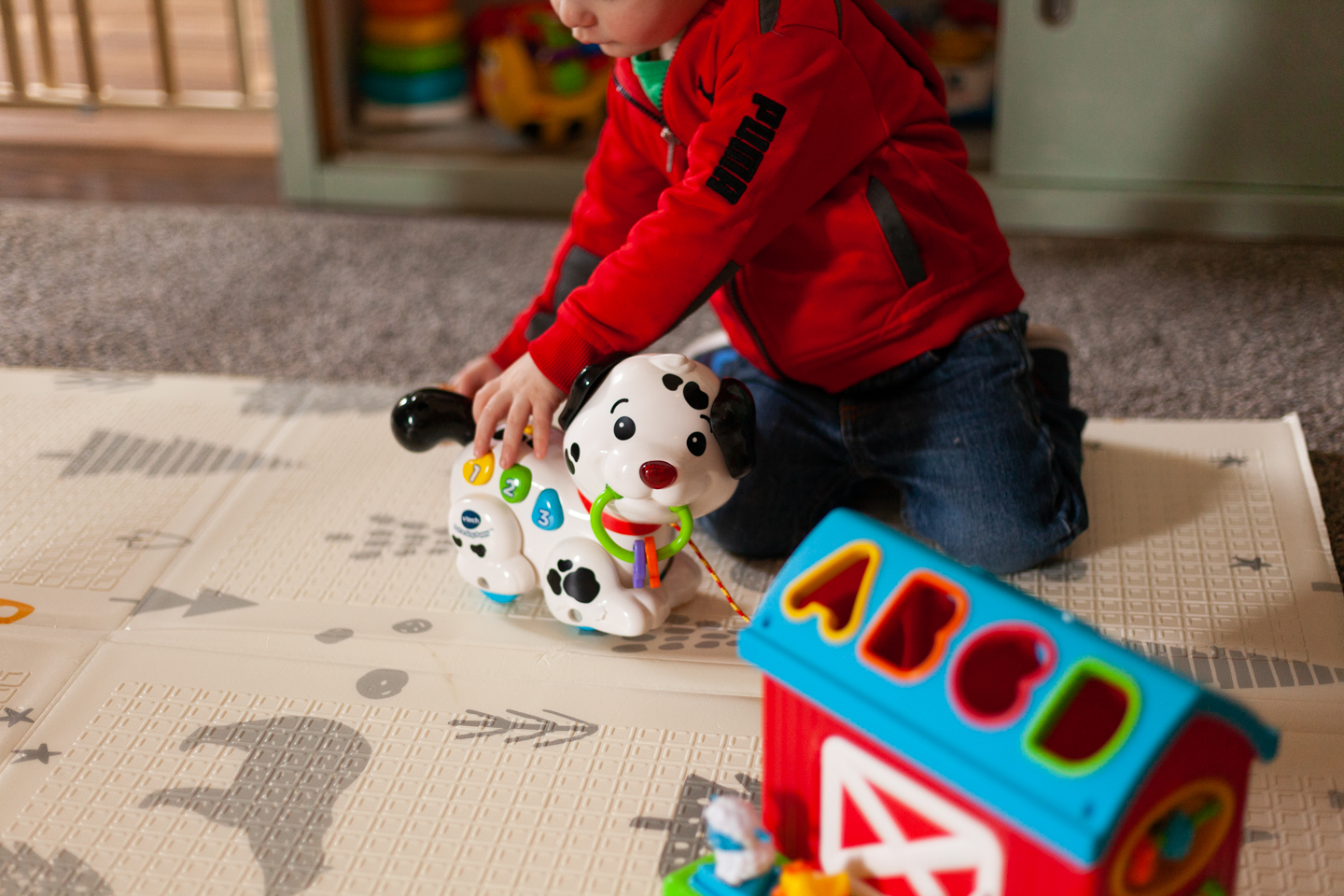 The nursery is for children 0-2 years old. We offer a safe, soothing place for your young ones to play, be rocked, and rest when needed. Our trained and background checked workers will change diapers as needed. If your little one will require a bottle, please have that premixed for us, we are not able to mix formula for liability reasons.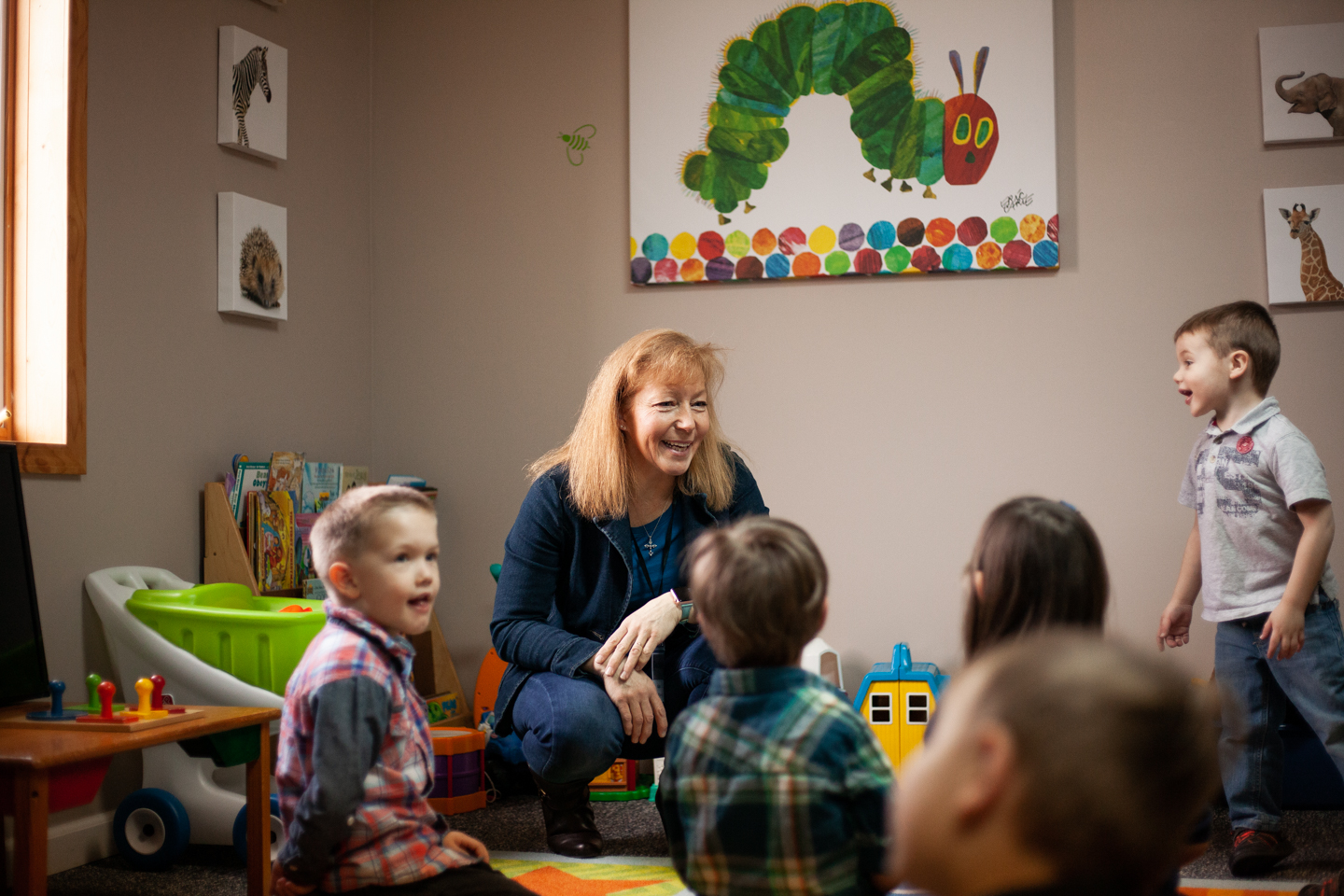 Our preschool class is for 2-4 year olds and includes free play, games, music, a Bible lesson with a memory verse, and crafts! While your child does not need to be potty trained to attend, if there is a diaper change needed, we'll come get you. Please have your potty trained child use the restroom before drop off.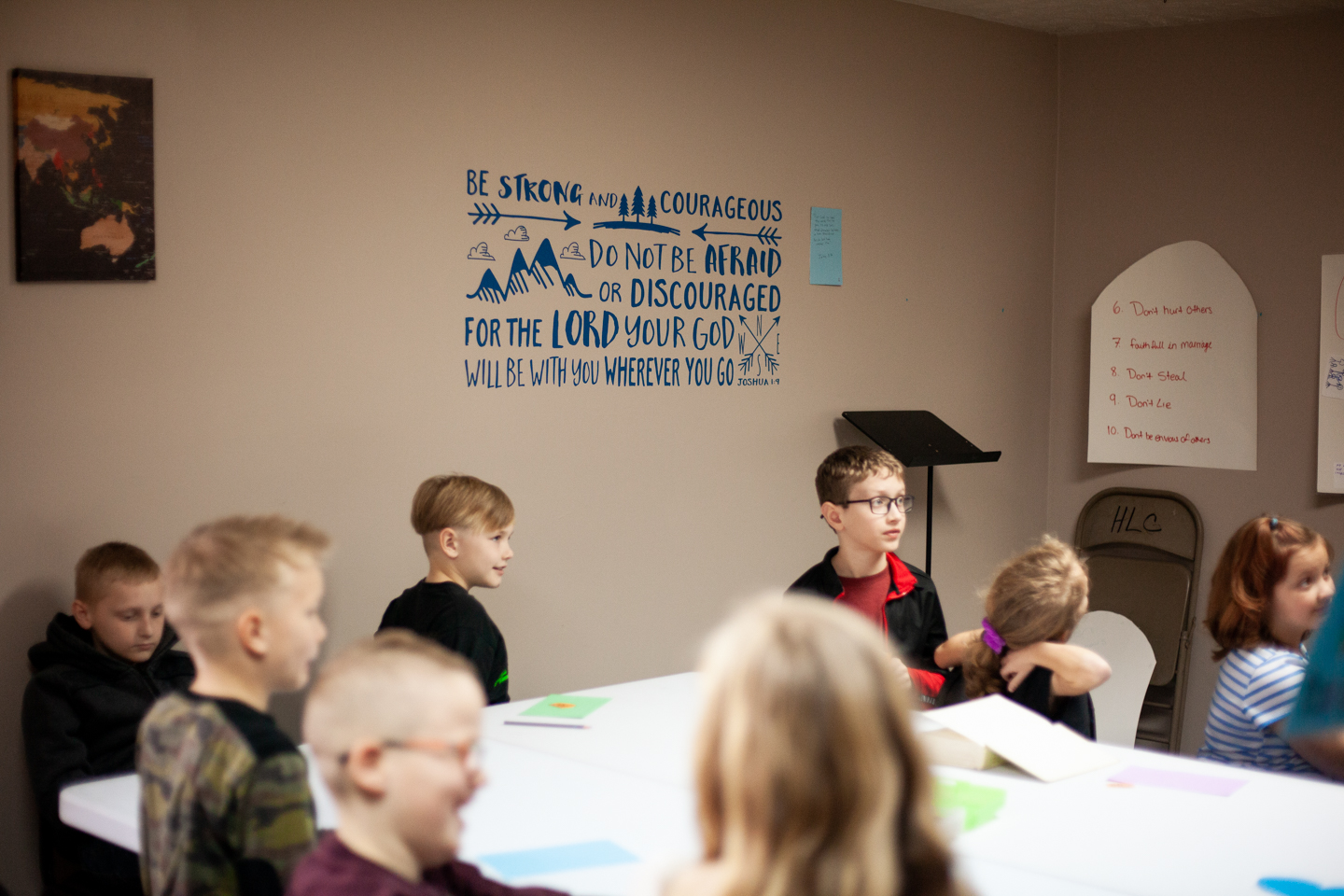 Our elementary class includes games, music, a Bible lesson with memory verse, and crafts. The elementary classroom begins at the conclusion of worship in the main service. Please have your child use the restroom before drop off.
Mother's Room
We offer a room for mothers if your young child is unsettled during the service. We have an audio feed of the service so you don't have to miss out while you care for your little ones!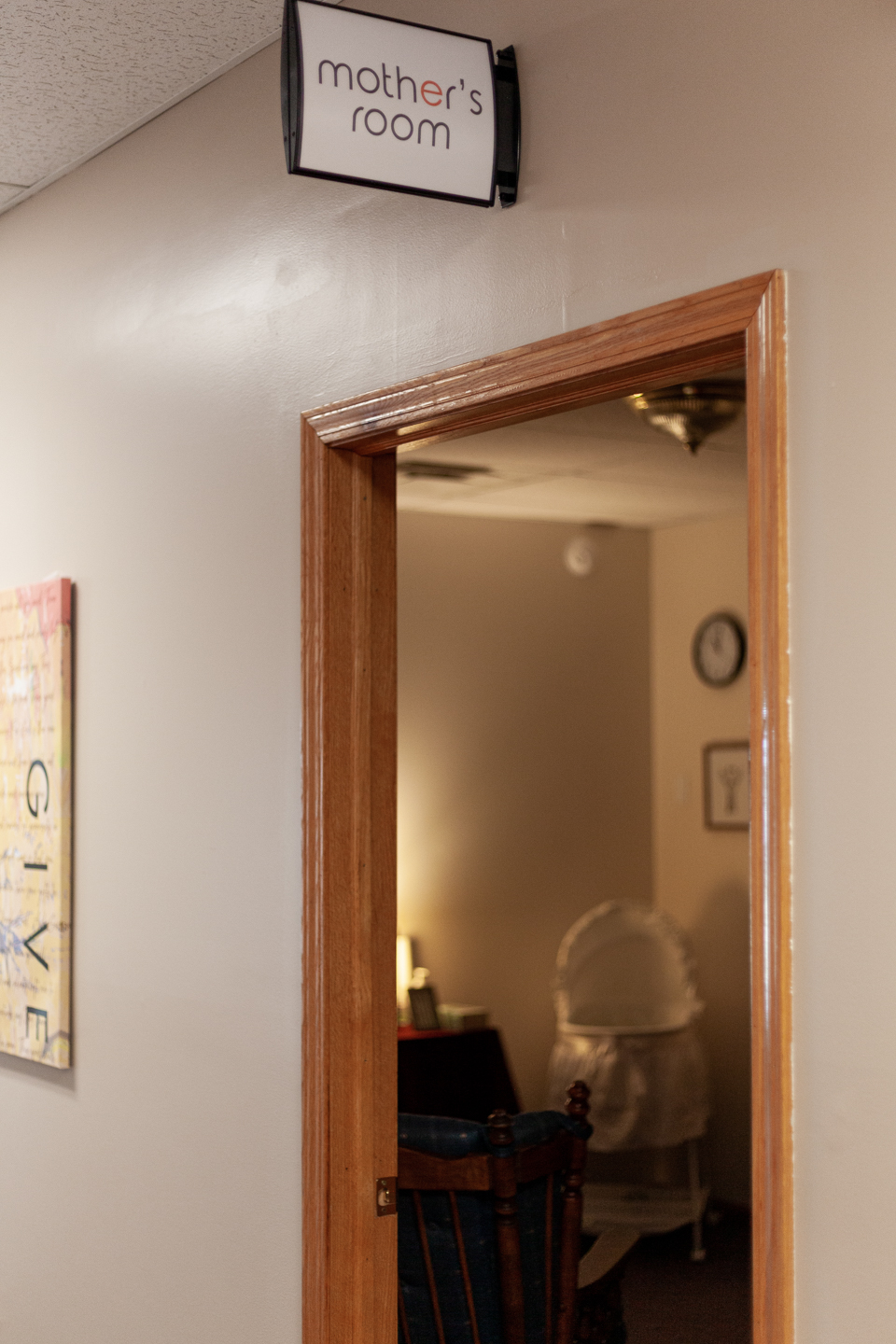 Registration
We have an electronic check in system at the information desk in the lobby. You will receive a printed number that you will use when checking your child in or out of the children's ministry classrooms.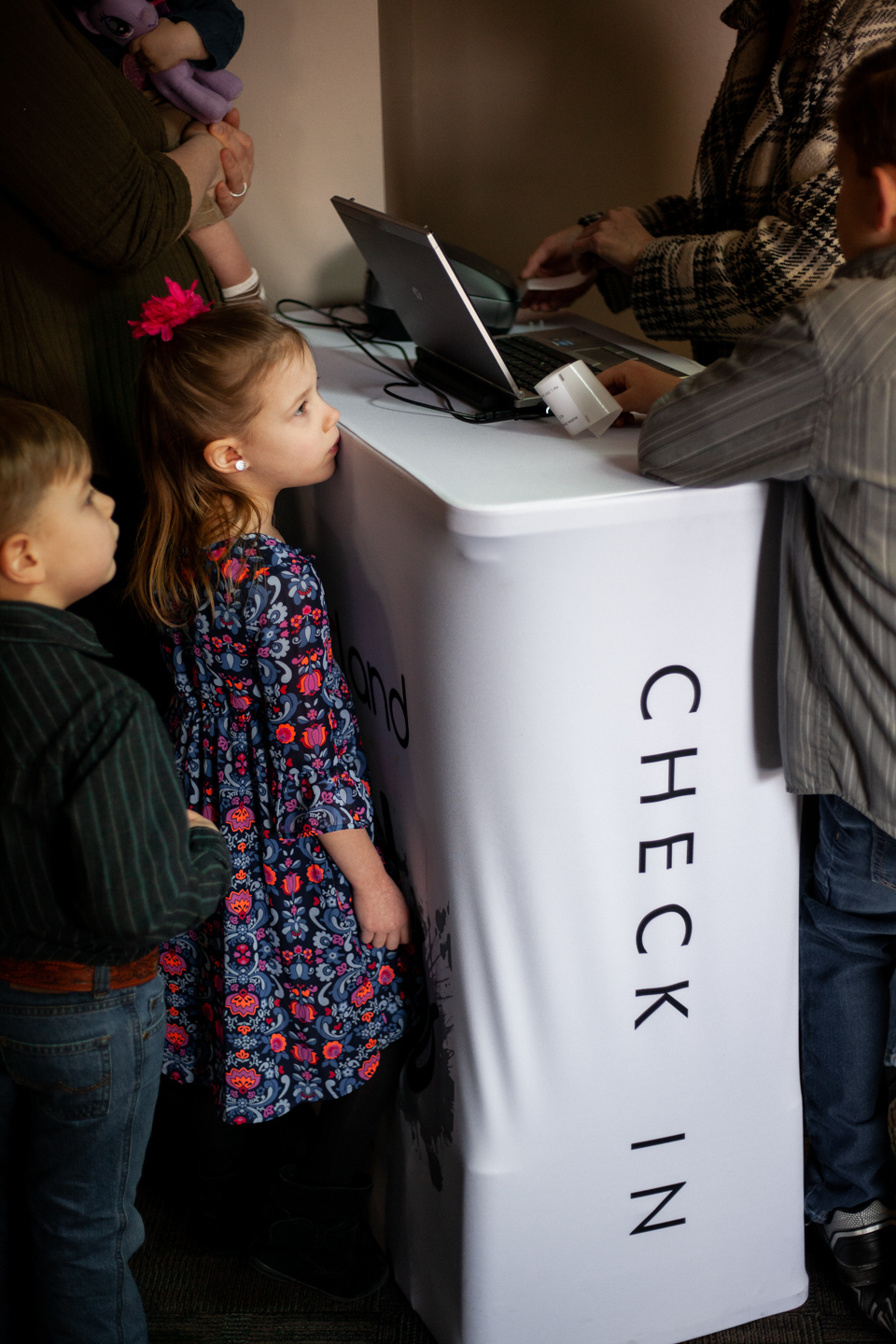 Women's Ministry
We believe in building strong women with bold faith! Our women's ministry is comprised of a dynamic group of women who orient themselves around the word of God through life-giving functions, trips, and book clubs. We believe that the sisterhood of Christ should be a multigenerational celebration!
Kingdom Youth
Our youth team pours into the next generation of junior high and high school students through fun and exciting gathering times together on Wednesday nights and other planned events throughout the year.
Youth Service: Every Wednesday evening from 6:30 - 8:00 pm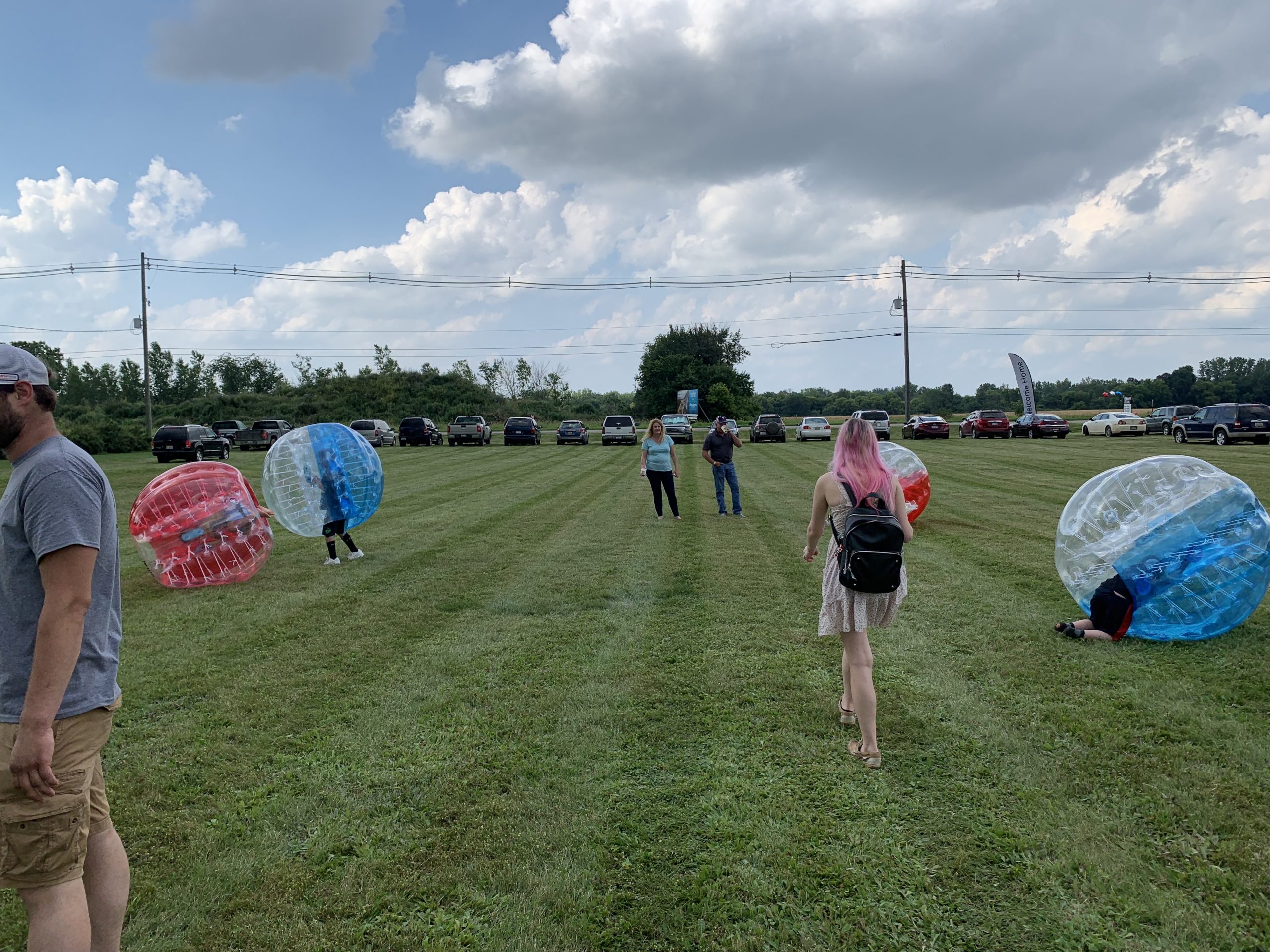 Sundays 10:00am, 8440 M-21 Ovid, MI 48866