To be a life-giving community of Christ followers who gather, grow, give & go to see hearts and homes awakened to the Love of GOD.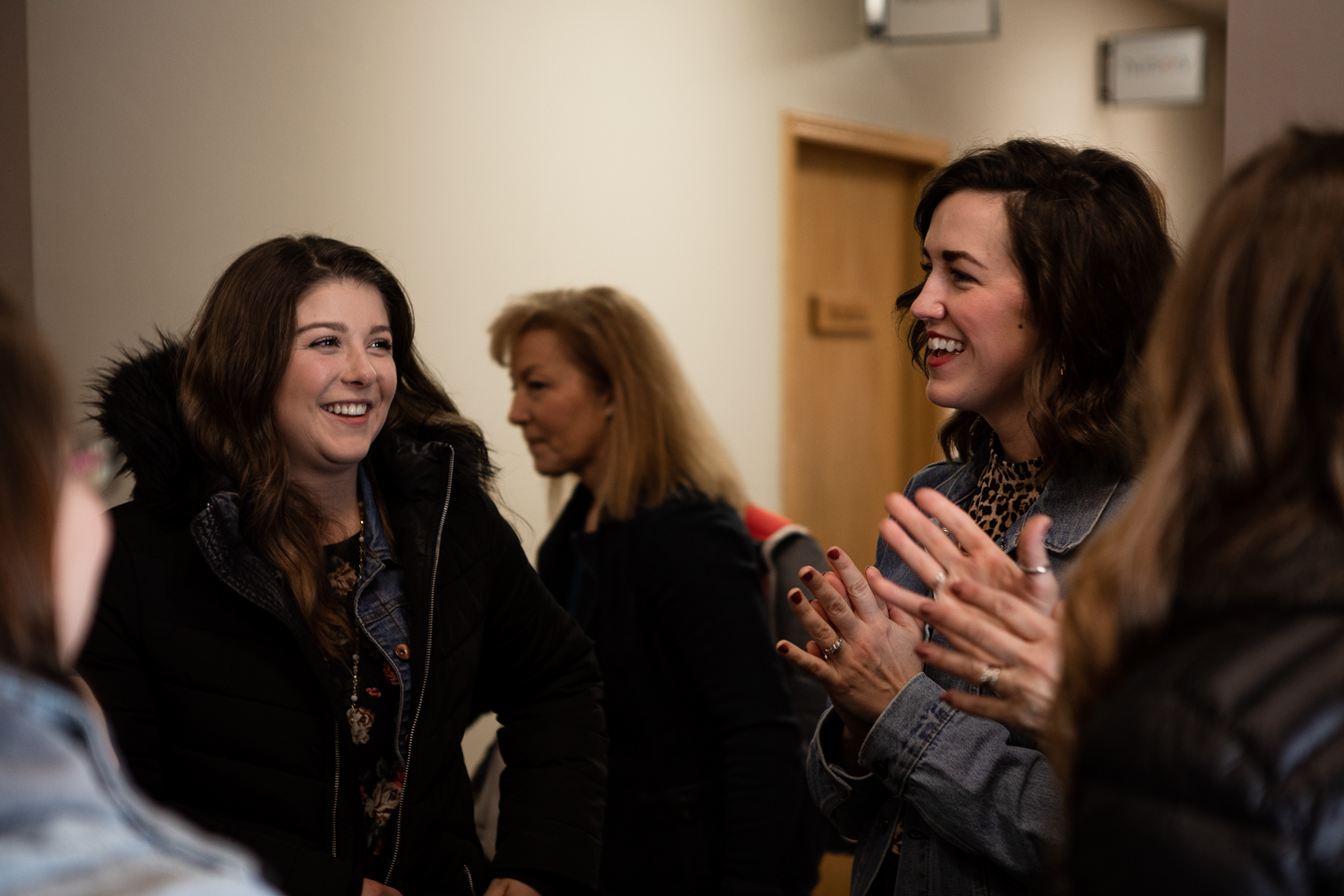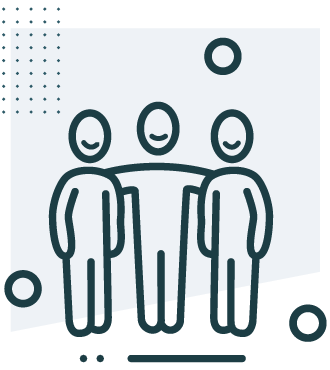 Gather
The first step of believing and following Christ. We believe Life happens when we gather. We gather each Sunday at 10:00am for a time of worship and teaching.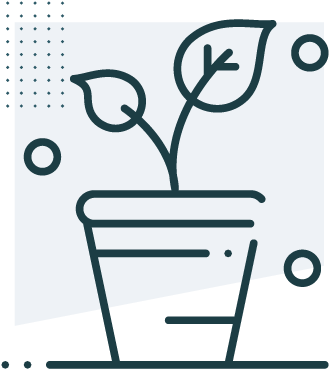 Grow
Growing happens when we gather. Christ centered teaching and encouragement through practical, biblical teaching is the foundation for growth at Heartland. God has a wonderful plan to bless us by helping us grow to become like Jesus in every way. It's all about Him!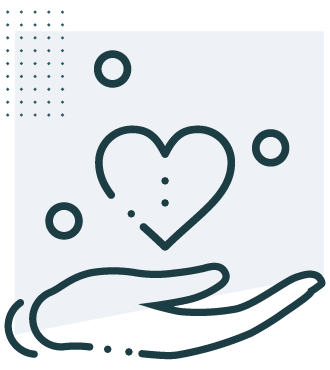 Give
Giving is the evidence of growth in the Christian life. It demonstrates our sufficiency in God rather than self. We live to be generous with our time, money and opportunities for God's Kingdom.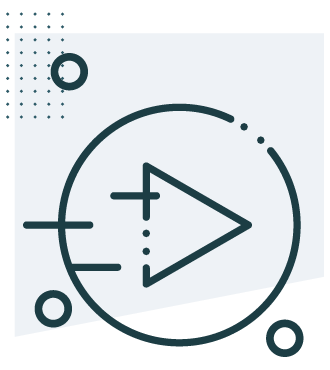 Go
Going is about sharing who God is and what He's doing with those who don't know Him. We "go" by serving others.
Sundays 10:00am, 8440 M-21 Ovid, MI 48866